SENSEX

65,226.04

-286.06 (-0.44%)

NIFTY 50

19,436.10

0 (0%)

GOLD

56690.00

-237 (-0.42%)

SILVER

66856.00

-538 (-0.8%)

NASDAQ

13,236.01

176.54 (1.35%)

FTSE

7,412.45

-57.71 (-0.77%)

Nikkei

30,853.50

318 (1.04%)

Crude

7039.00

-409 (-5.49%)

USD/INR

83.226

-0.224 (-0.27%)

EURO

87.6250

0.138 (0.16%)

UK

101.216

0.056 (0.05%)

YEN

56.0757

0.252 (0.45%)
About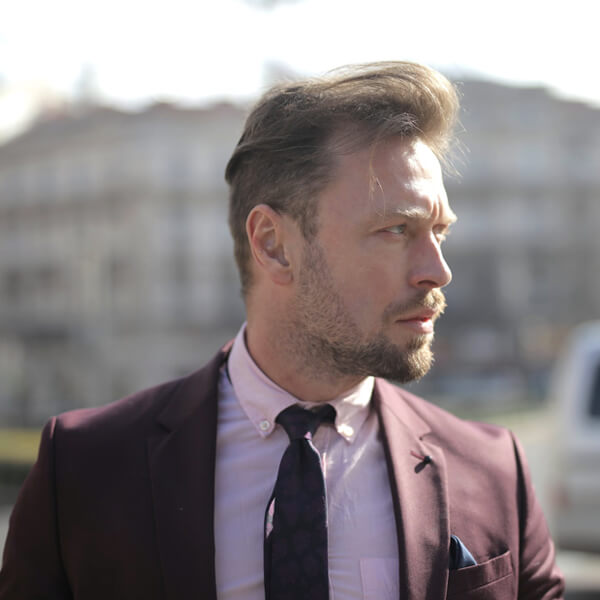 AANTIQ EXPERTS is built on the financial wisdom of over two decades. We are driven with a simple thought - to demystify the domain of private banking and financial planning.
Financial planning need not be an alien concept for anyone, which is why our approach is open engagement with clients. We have successfully created an ecosystem where the financial investment needs of our clients are fulfilled, backed by unmatched expertise and transparency. We just not consult, but also nurture strong relationships to help clients prosper and grow.
Led by Antika Arora and Prasun Saraswat, a veteran of the private banking and wealth management industry and Anupam Arora, who has an eye for discovering and recognizing new-age investment opportunities, AANTIQ EXPERTS offers a bouquet of financial instruments, customized as per the client's risk appetite but robust enough to embrace growth opportunities to create wealth.
We Grant Financial Security
AANTIQ EXPERTS is more than growing and preserving wealth, driven with knowledge and confidence we have created a circle of wealth, value and above all TRUST.
Growing your wealth and preserving it for your family is a goal as diverse and unique as you are. This is why we combine our expert approach with unique research methodologies in client management, to leverage opportunities suited for your goals intelligently.
Our Mission
"A good financial plan is a ROAD MAP that shows us exactly how the choices we make today will affect our future."
Alexa Von Tobel
Your Goals Are Our Ultimate Mission
We aspire to draw a financial freedom road map for our clients that secures their assets for future generations while creating wealth for them in present.
In our mission to build partnerships that go beyond business, we develop unbiased and personalised investment strategies, to honour our commitment.
Our Vision
Our vision goes beyond being a respected leader in wealth management in the country. We want to be a trusted partner for our clients.
From Ultra HNI's families, Corporates, Retail Clients to Individuals, we guarantee to add value and provide active portfolio management to all our clients.
Your long-term financial goals and our investment strategies paired with unwavering values and investment principles, is all it takes to create SUCCESS.
Testimonials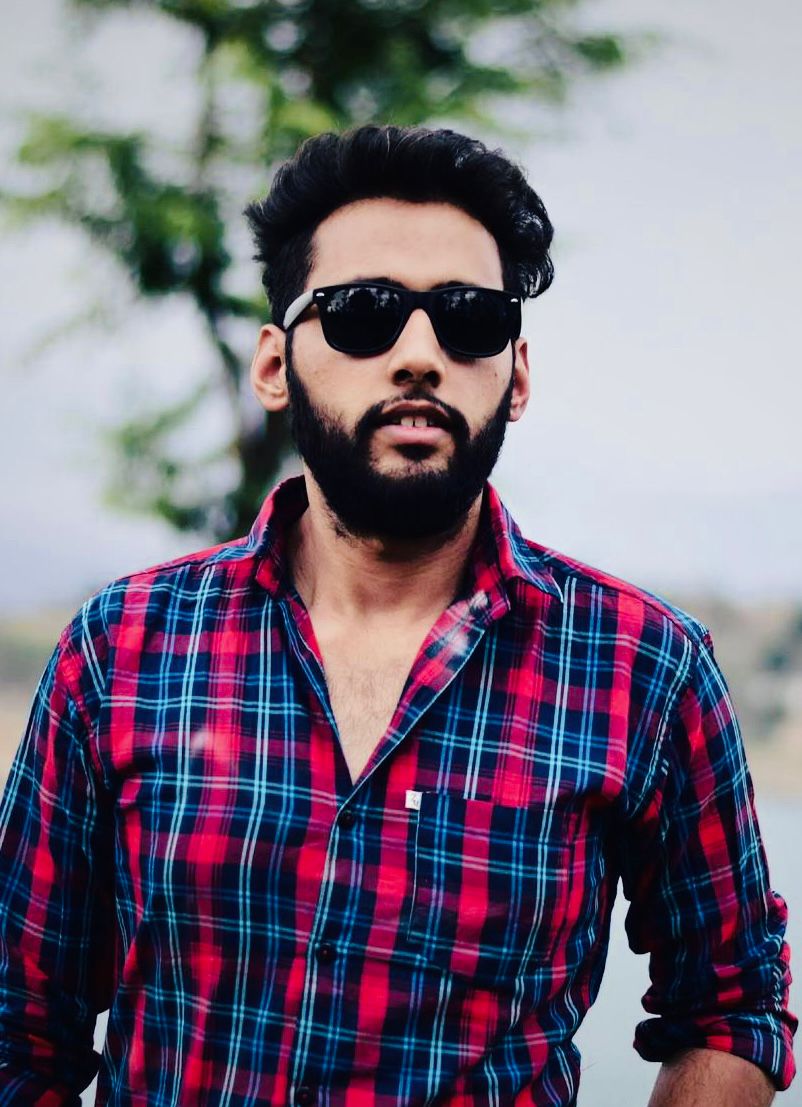 Tikshan Arora
Business Analyst
I have good experience with Aantiq Experts, also they provide me good suggestion on time to time and very supportive team.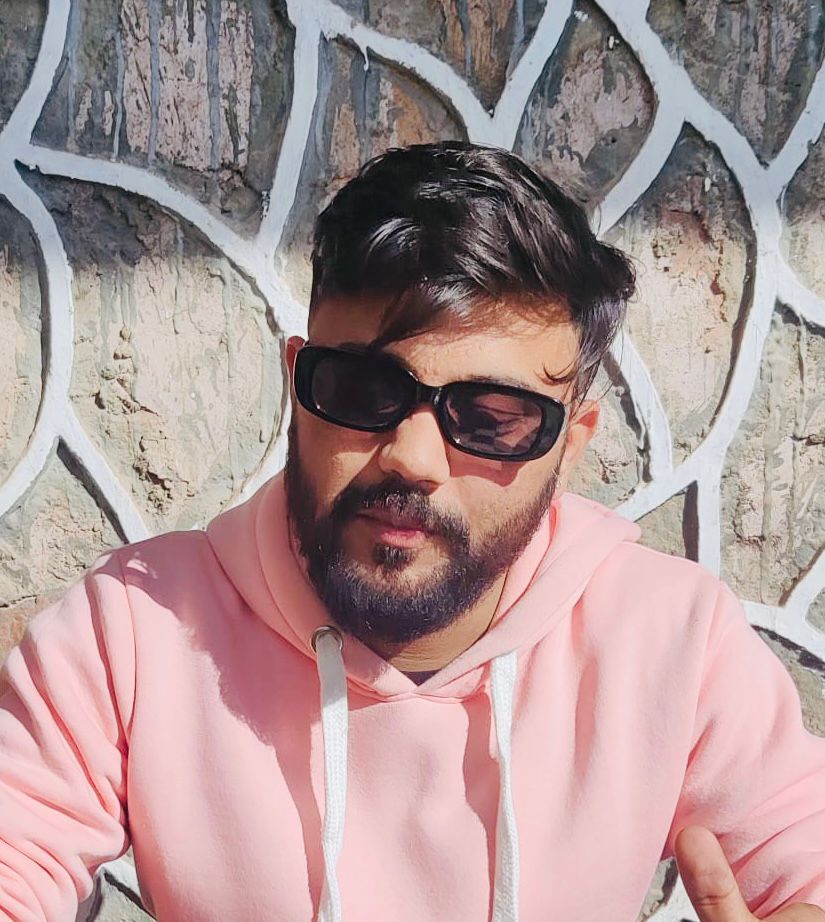 Vaibhav Kalra
IT Professional
It was a great experience to be associated with Aantiq Experts. I wanted to let you know that my family and I, are very impressed with the quality and level of service that are received from Aantiq Experts.

Contact
Location:
2666, F Block, Sector 57, Sushant Lok 2, Gurgaon
Email:
aantiqexperts@gmail.com